Location
16 Dasan-ro 747-beongil, Joan-myeon, Namyangju-si, Gyeonggi-do, (12283)
Land Area
4,075,57㎡
Building Area
2,038,05㎡
Total Floor Area
2,993,83㎡ (1F/ 1,876,08㎡, 2F/ 1,117,75㎡)
1F

Special Exhibition Room/ 162,00㎡
Lobby/ 485.34㎡

2F

Exhibition Room 1/ 279,64㎡
Exhibition Room 2/ 336,48㎡
Exhibition Room 3/ 181,73㎡
EXHIBITION HALL
There are two exhibition halls, the special exhibition hall on the ground oor and the permanent exhibition hall on the 2nd oor. The special exhibition hall presents the exhibitions in various themes related to Silhak including Life of Silhak Scholars and Spirit and Culture of Silhak. The permanent exhibition hall presents a variety of collections and exhibits highlighting the birth and development of Silhak and scientic themes.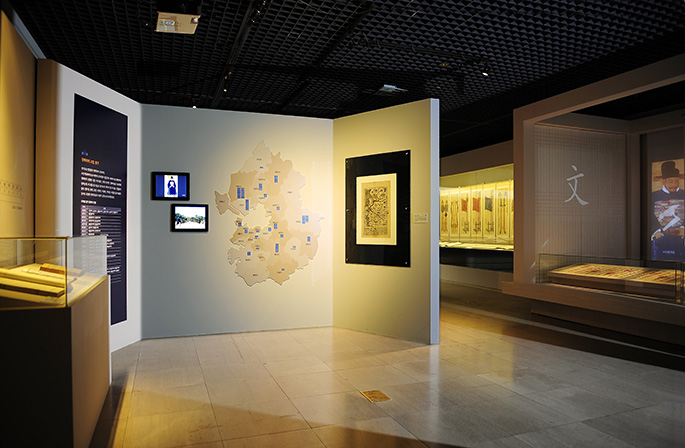 BOOK LOUNGE
Residents and tourists can read books related to Silhak while relaxing.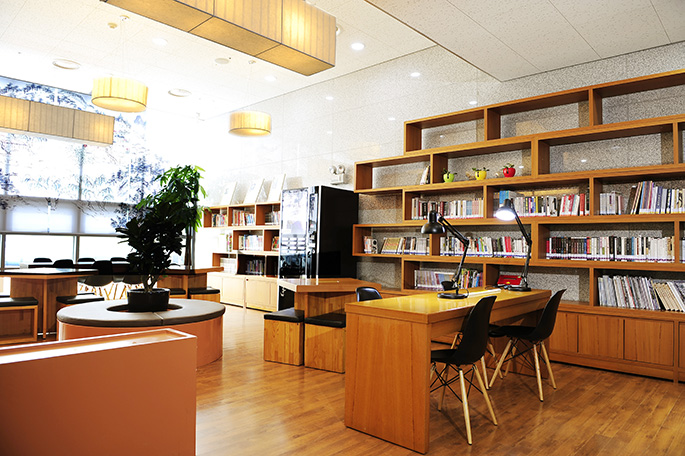 YEOLSU HALL
An auditorium with about 100 seats on the ground oor hosting seminars, integrity training of public ofcers and a variety of culture performances.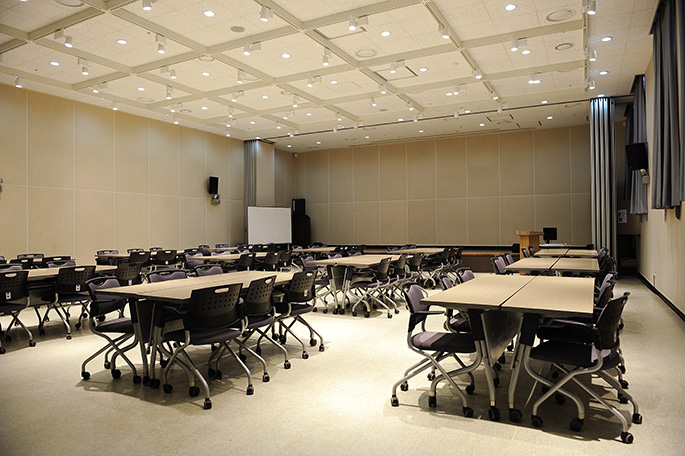 SANGSANG MARU
Multimedia space for a variety of events including meetings, seminars or education programs.